Home - QMC Technologies, Inc - CNC Machining & Production Machining Supplier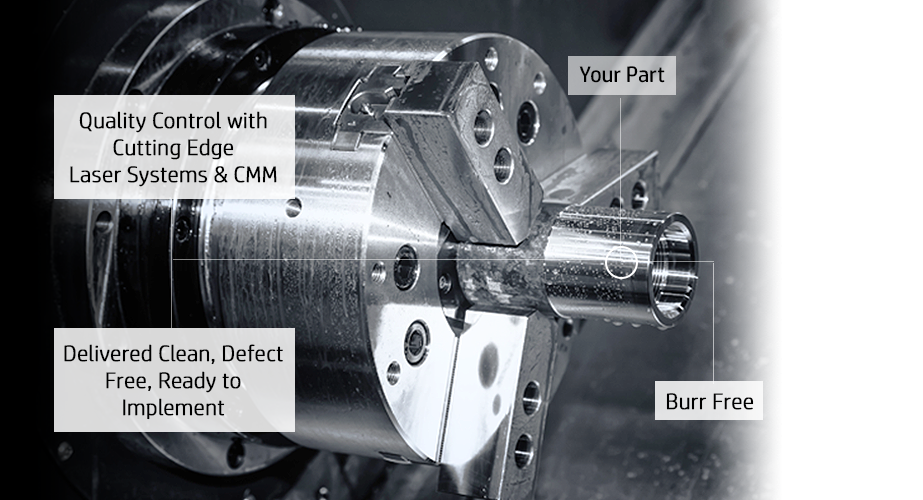 High Quality Production Machining Services
❱ Your Experts in Custom Stainless Steel & Aluminum Parts
❱ Quality Craftsmanship & Defect Free
❱ Lowest Risk Vendor & Lowest Actual Cost
COVID19 Update: We remain open & committed to providing quality CNC machined parts & services!
Supplier of Stainless Steel & Aluminum
High Quality and Efficiency - Production Machining

Delivering Quality Parts & Lasting Partnerships Since 1976!
• Production CNC Machining • Turning • Milling • Value Added Services
---
Advanced Manufacturing
With the integration of robotics and advanced CMM systems, we minimize human error while increasing the trustworthiness of our products.
Our various machines provide a diverse amount of capabilities and are engineered to provide world class products with unmatched quality.
Value Added Services
On-top of Precision CNC machining and milling services, we also offer additional services and over all value added services to lower your lead time & cost.
Laser Engraving

Custom Bagging

Annealing/Heat Treat

Passivation & Sanitization

Staking & Hydraulic Assembly

Product Engineering
Quality Standards & Documentation
Along with our FM Approval we also offer:
Certificate of Conformance

Material Test Reports

Quality Documentation: PPAP/SPAP

Inspection reports available upon request

Packing list with scannable bar codes

❱ Tighten Lead Times ❱ Increase Quality ❱ Lower Overall Costs
QMC's MACHINE TECHNOLOGY & HIGHLIGHTS
---
Equipment Capabilities
CNC Control Capabilities

CNC Milling with Robots

Engine Lathe

Bar Feed Turning Center

Manual Machine Turn

CAD Design Services

CAM Programming Services

Reverse Engineering

Design Verification Services

Tight Tolerances
Alloy Steels

Aluminum

Brass

Bronze Alloys
Carbon Steel

Iron

Stainless Steel

Plastics
Industry Standards
QMC is FM Approved

ISO 9001:2008
(International Organization for Standardization)
Mil-Spec
(Military Specifications)
RoHS
(Restriction Of Hazardous Substances (Compliant)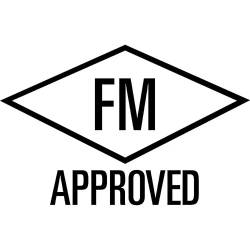 QMC Technologies, Inc is FM Approved
FM approvals is the independent testing arm of international insurance carrier, FM Global. FM approvals uses scientific research and testing to make sure products conform to the highest standards for safety and property loss prevention. Products that pass get the "FM APPROVED" mark.


Our Machining Experts are Here & Happy to Help!
(Monday - Friday 8 AM to 4:30PM EST)

1-800-569-0810
Live Chat Available
Email Us
Our Advanced Manufacturing Facility is located in United States.
We are a Proud American & Family Owned Business