Advanced Manufacturing Technologies & Quality Control

We're happy to help answer questions!
1-800-569-0810
Live Chat
Our Advanced Manufacturing Facility
proudly is located in United States.
(Monday-Friday 8 AM to 4:30PM EST)
We use the latest in advanced manufacturing technologies to
❱ Tighten Lead Times ❱ Increase Quality ❱ Lower Overall Costs
Our facility is a world class technologically advanced manufacturing plant.
---
Our advanced manufacturing facility features the latest in robotic technology for faster loading, unloading and manufacturing.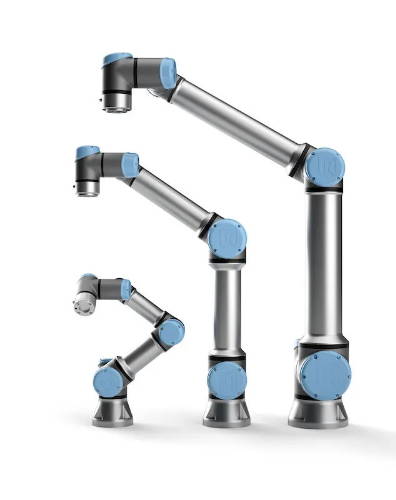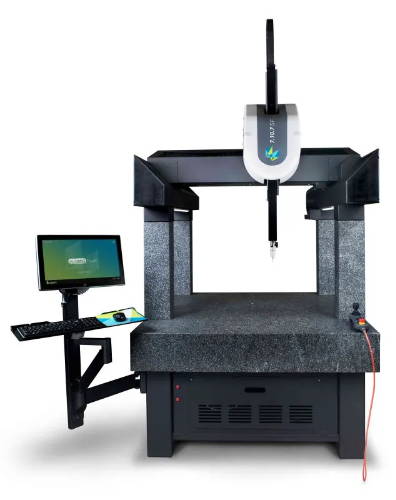 Leading Edge Measurement Systems
---
As production changes, quality standards need to keep pace. Bridge coordinate measuring machines (CMMs) offer an extensive range of solutions in every industry where accuracy, repeatability and automated dimensional inspection is required.
---
Our high tech laser machine is truly a unique product in the metal and plastic marking industry. The combination of a flying-optic design and the highest quality engraving results provide a one-of-a-kind solution for your metal marking and engraving needs to provide you a completed product.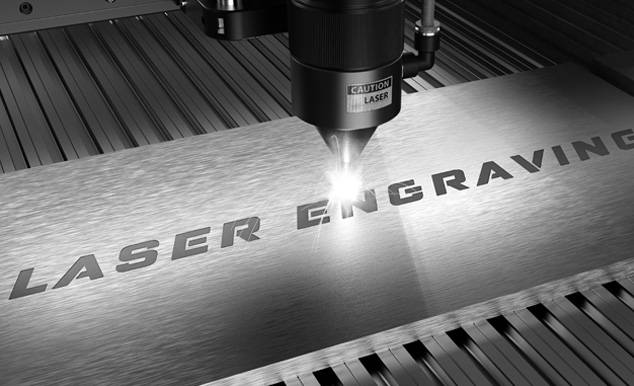 ---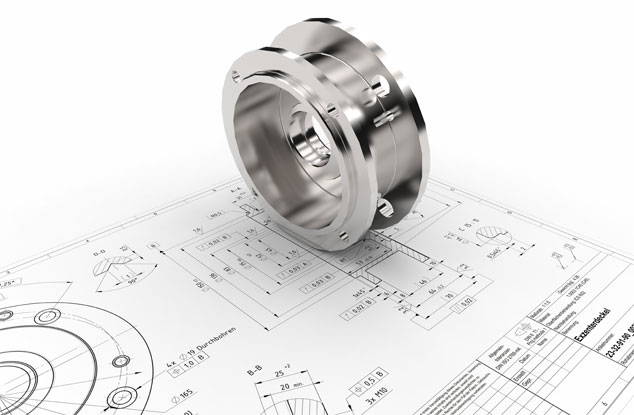 Design Verification Services
---
Upon request - our engineers will review your drawings and use their advanced knowledge of machining and our manufacturing capabilities to weed out inefficient processes.
Our goal is to optimize the manufacturing of your part to increase quality and lower your costs.

❱ Tighten Lead Times ❱ Increase Quality ❱ Lower Overall Costs
Competitive Advantages & Cost Reduction
Competitive Advantages & Cost Reduction Program
1. We provide to each customer the highest level of quality craftsmanship & excellent service at a competitive price.
Without our customers we wouldn't be here doing what we enjoy - machining! We highly value the opportunity that you have given us to fulfill your machining needs and our major focus is on providing you with nothing less then exceptional customer service and defect free parts & components. Consistent quality and integrity are the signatures of a QMC product and services.

2. Our facility is a world class technologically advanced plant.
We utilize every form of optimization to provide you products of the highest quality with on time delivery.
3. We have been placed in the top percentile by several of our major Fortune 1000 customers.

4. QMC instituted our Advance Order System (QMCAOS). Our QMCAOS software works by tracking their purchasing habits. We are now able to predict their fitting usage. Under contract QMC now manufactures customer's fittings and we release them as needed. No more waiting for your parts to be made every time you order!

"This is a great example of customer and supplier working to solve problems in a WIN-WIN fashion" said Jim Serafin QMC company president.
5. Innovation utilizing several new state-of-the-art machines has increased capacity and service capabilities to our customers.
6. We are committed to advanced manufacturing and will invest to maintain our leadership in the manufacturing industry!
7. We have added to our value-added services of light assembly, laser marking, labeling, and custom bagging. We provide the whole product from start to finish.
We use the latest in advanced manufacturing technologies to
❱ Tighten Lead Times ❱ Increase Quality ❱ Lower Overall Costs